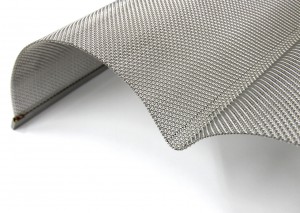 Other than pipes, we can bend meshes and nets.
Not only pipes and bars, we can also bend mesh-like materials. We can bend small to large-sized materials, so if you need further information, please feel free to contact us.
Acceptable materials
Iron, stainless steel, copper, aluminum, etc. – if you have any questions, please contact us.
We will also process the materials provided by the customers.